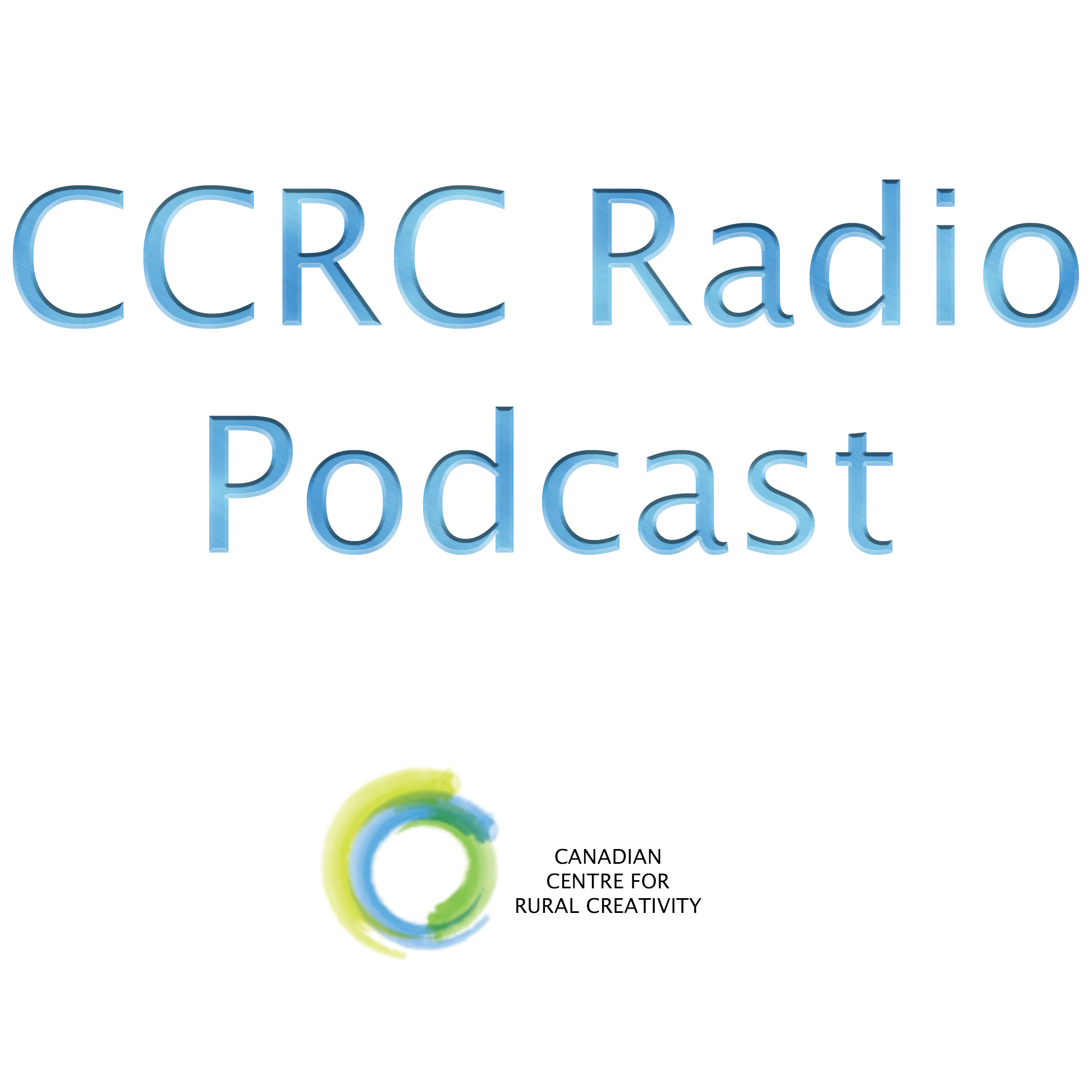 Welcome to the CCRC Radio podcast - a platform that explores what's going on out on the land, what's happening in rural communities, and is filled with people offering a vision for a sustainable future. Interested in what's happening at the CCRC? Visit our website @ ruralcreativity.org.
Episodes
Sunday Nov 29, 2020
Sunday Nov 29, 2020
CCRC RADIO is here to continue a dialogue about rural. It is a place where
people will meet people that mightn't have otherwise met - in order to work
toward a stronger unified rural voice, leading to a democratic citizen
assembly, and positive collective action for a healthier, more sustainable
planet.