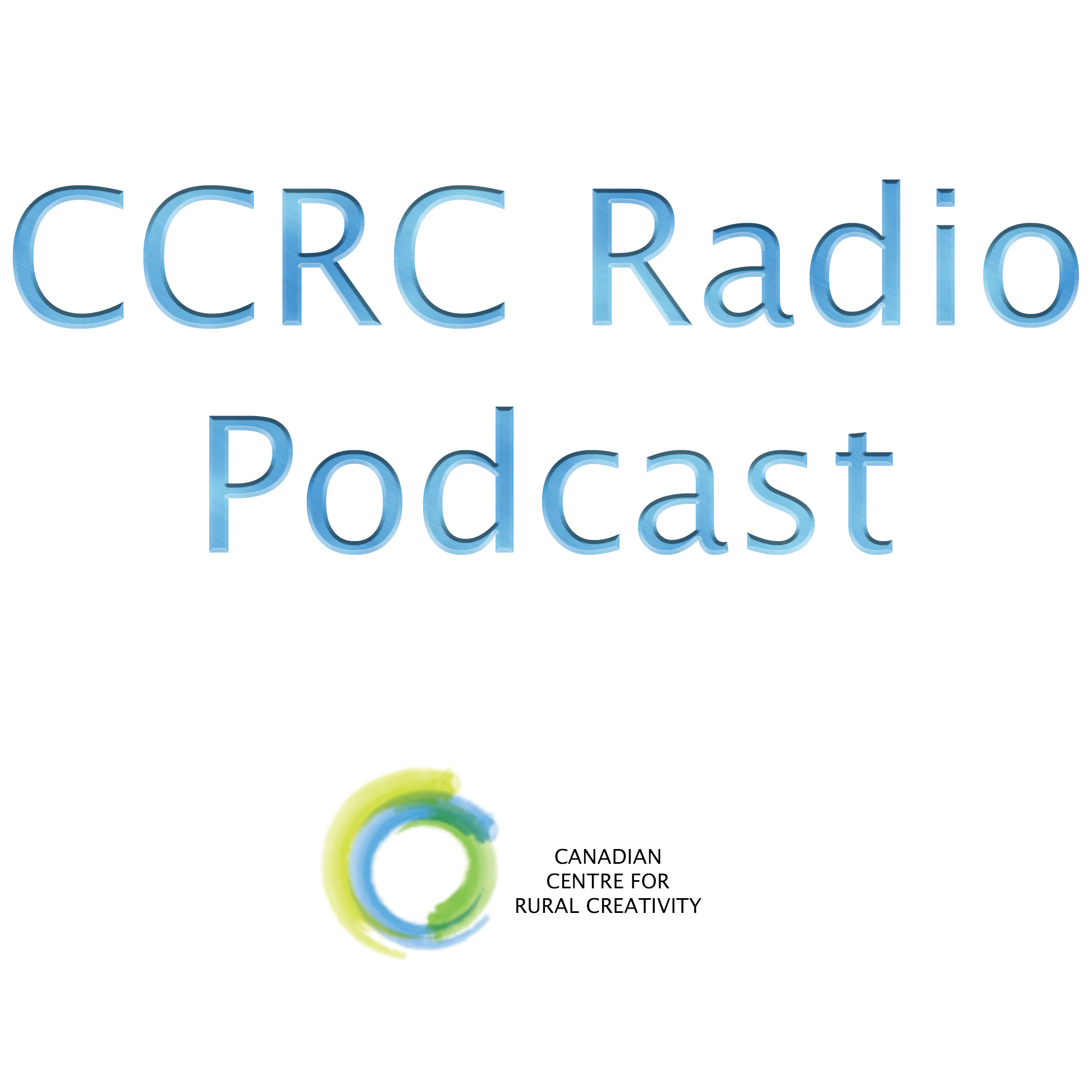 Welcome to the CCRC Radio podcast - a platform that explores what's going on out on the land, what's happening in rural communities, and is filled with people offering a vision for a sustainable future. Interested in what's happening at the CCRC? Visit our website @ ruralcreativity.org.
Episodes
Sunday May 30, 2021
Sunday May 30, 2021
A Brief teaser for the full episode
From the historic, to the contemporary, from the ethics of fashion, to how you can make a difference.
Come to VIEWPOINTS and listen to some unique stories that might have you thinking about changing your own story when it comes to your relationship with your clothes.