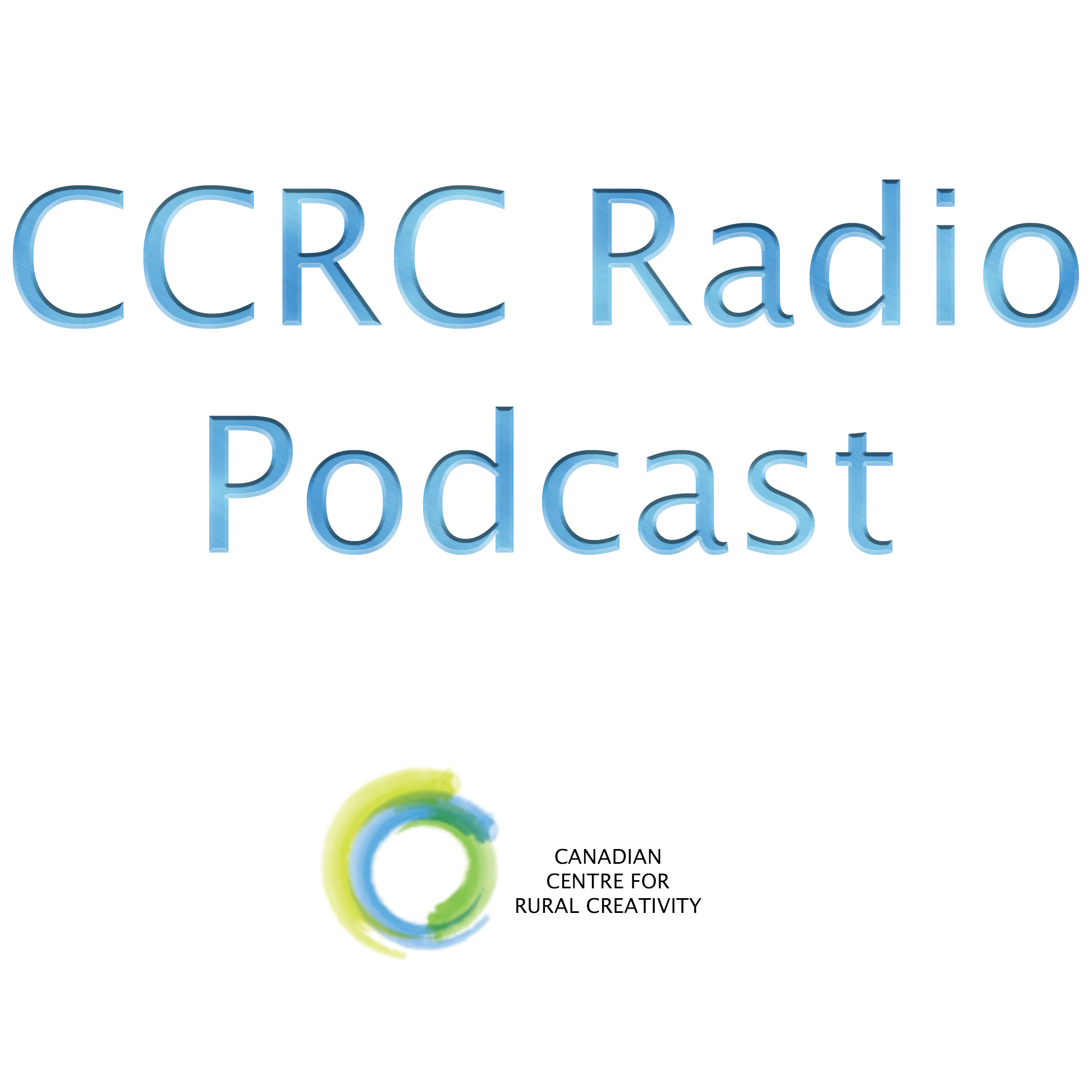 Welcome to the CCRC Radio podcast - a platform that explores what's going on out on the land, what's happening in rural communities, and is filled with people offering a vision for a sustainable future. Interested in what's happening at the CCRC? Visit our website @ ruralcreativity.org.
Episodes
Wednesday Oct 20, 2021
Wednesday Oct 20, 2021
Join us for the launch of RADICAL! This episode will explore radical change which is one of the foundational pillars of CCRC and an underlying theme of the podcast.
Radical change is key to dismantling current systems to bolster and strengthen social movements that seek to transform traditional structures to foster an environment for innovation to flourish. Swift action is needed to tackle deeply systemic challenges and wicked problems.